It's wedding down-time now. I don't have a wedding to play until the new year, so I thought I'd jot down a quick thought or two on having live music at a wedding…
Being an acoustic guitarist and singer, I know how much a live musician can add to the wedding day. My most common bookings are for the wedding ceremony and the following drinks reception – two parts of the day where live acoustic guitar and vocals just works so beautifully.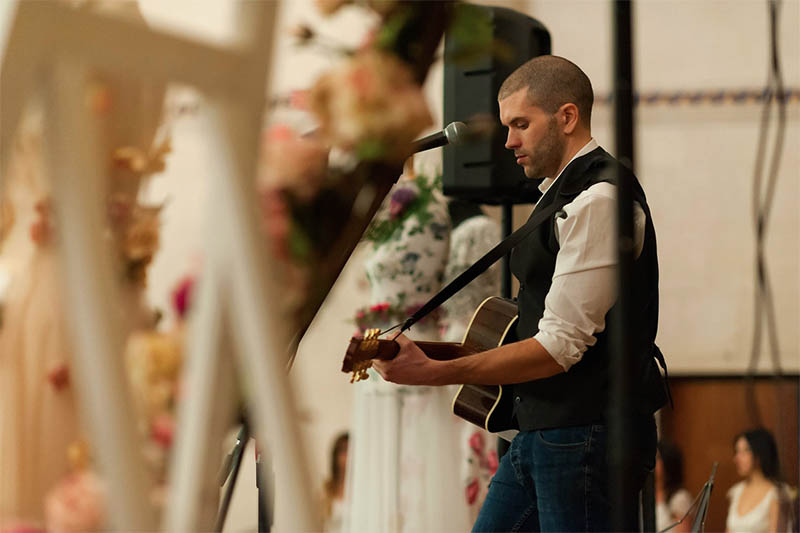 There are many options for your wedding day if you're looking for live musicians. Maybe you want a string quartet to provide a beautiful rendition of your song at the ceremony. Strings are a lovely accompaniment to a more traditional ceremony.
I've found that my modern style of acoustic guitar has been really popular in recent times. I think a lot of people instantly associate wedding guitarists with classical guitarists – a guy sat in a corner plucking a classical guitar, playing the old standards. My style is totally different… think more Ed Sheeran, Jason Mraz – I sing and play acoustic guitar and I think it really helps set the tone for the wedding day. You can check out some videos here: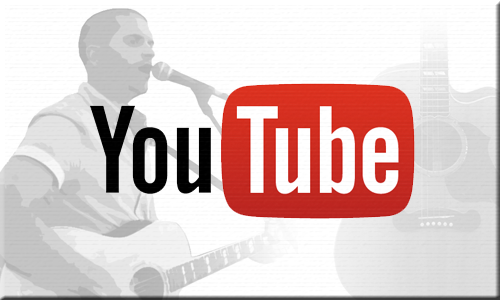 When I'm playing at the wedding ceremony, I usually have some specific songs requested by the bride and groom. I can learn most songs on the acoustic guitar (I've not been beaten yet, and I've had some obscure requests!) – and this provides a unique, memorable way of including some live music at the wedding ceremony.
Many people now follow their ceremony with a drinks reception – maybe serving champagne or afternoon tea while guests mingle, and the wedding couple have photographs taken. I think this is when an acoustic guitar set really comes into it's own. It gives guests a focal point, and some entertainment in the afternoon. There's often about an hour – an hour and a half gap between the ceremony and the wedding breakfast, and I love providing some music for people to listen to. It's particularly great in the Summer, outdoors on a warm sunny day.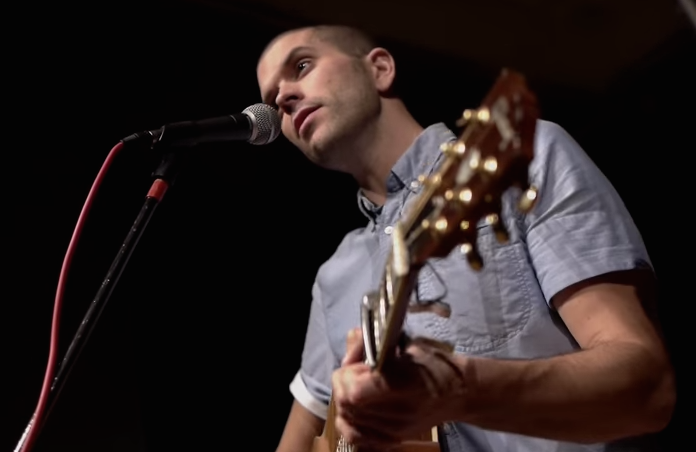 Of course, the other time at a wedding when live music comes into it's own is at the evening party. I'm sure everyone would love to book a band, but it's not always that easy. There's so many bands out there – of varying quality! And with varying price ranges. You get what you pay for, as a rule, unless you can get a mate's band to do a cheap favour for you. But generally, you're going to need to set aside an absolute minimum of £1000 for a good band to perform on the wedding night.
This is where I come in! Booking me offers a very budget-friendly option, and I guarantee that guests will be entertained, up on the dance floor and singing along. I play out in Bristol most Friday and Saturday nights when I'm not booked for weddings, so I know exactly what songs to play to get the crowd up on their feet. From old classics like the Beatles and Van Morrisson through to modern artists like Bastille, Ed Sheeran and Jessie J, my repertoire is large and varied.
Sometimes I'll be booked as a warm-up, before a DJ or band – and sometimes I'll be the main event! Either way, I love playing at the evening party and helping make it a night to remember (or forget… depending on how well the champers is flowing!!)
I hope this blog gave you some ideas – if you're planning your wedding day and thinking about entertainment, maybe this will inspire you to book me and my guitar on your big day! You can get in touch with me here:
Pat McIntyre – Contact