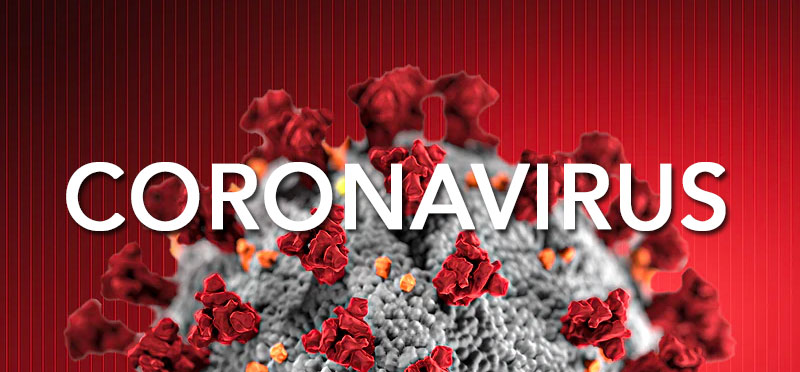 An update on the current COVID-19 pandemic for my current wedding couples. With the situation changing so rapidly, please keep an eye on my blog, Facebook and Instagram – but here's an update on my current policy re: postponements/cancellations (as of 17th April 2020).
With the lockdown now extended until at least 7th May 2020, I have now moved or sadly cancelled all my upcoming weddings between now and then.
I still have a lot of weddings booked in from July onwards, and I'm very aware that it's an uncertain time for any couples getting married this Summer. At the moment, we have to rely on the government's advice. I feel that it's very unlikely weddings will be going ahead during May or June, but none of us have a crystal ball so it's very difficult to make any decisions at the moment.
Here is a summary of my current policy re: postponements or cancellations:
Any weddings that

cannot

take place through no fault of the wedding couple (ie. government lockdown, venue closed, or other legitimate reasons), I will rearrange to any date of your choosing at no extra cost, assuming I'm available.
If I'm not available for your new date, sadly this will amount to a cancellation of my services and my cancellation terms will apply, as stated in your contract. No refunds will be issued, and the outstanding balance may be due – depending on how far ahead your wedding is.
In the event of the above point applying, I would ask that couples to claim on their wedding insurance for any losses.
If your wedding is coming up later this Summer, but you've decided to postpone, this is totally understandable as things are very uncertain. This will amount to a cancellation of your current booking with me, so you will need to rebook with me if you wish to secure my services on your new date. This will unfortunately forfeit any deposit/reservation fee already paid.
This is an outline of my main terms/policies during this epidemic. I hope that everyone considers these to be fair and just – I'm trying to be as flexible as I can, whilst finding a way of continuing to run my small business which has taken a big hit.
I think an element of flexibility is required from both myself and my wedding couples at this time – if you have any questions about the above, or any difficulties with finances or payments, please do discuss this with me and I'll do all I can to help.
You can contact me with any queries on info@guitaristforweddings.co.uk
Stay safe and well everyone – I for one am looking forward to all the amazing celebrations we'll have once we're on the other side of this!
Pat