2019 was another incredible year – my busiest yet in fact, with 73 wonderful weddings! I always encourage new song requests and generally learn a new song or two per wedding.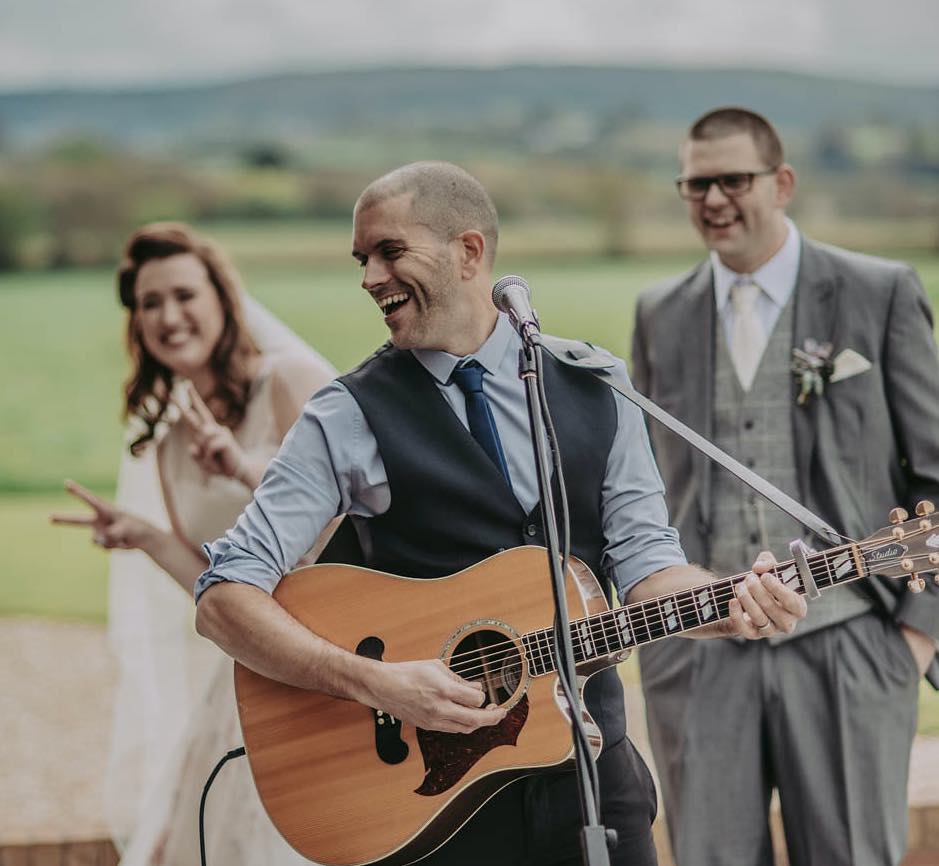 I've been going through recent special requests from wedding couples, and have added the following songs to the list: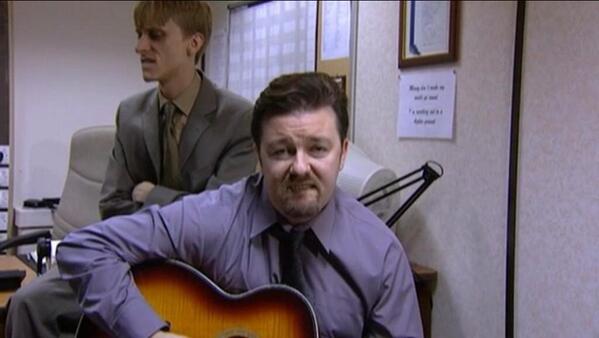 As you can see, I get some pretty diverse requests! Maybe this list will help inspire your perfect wedding song?
Here's to another year of learning new songs… if you've booked me for your wedding, you can make your selections and special requests on the online form here.